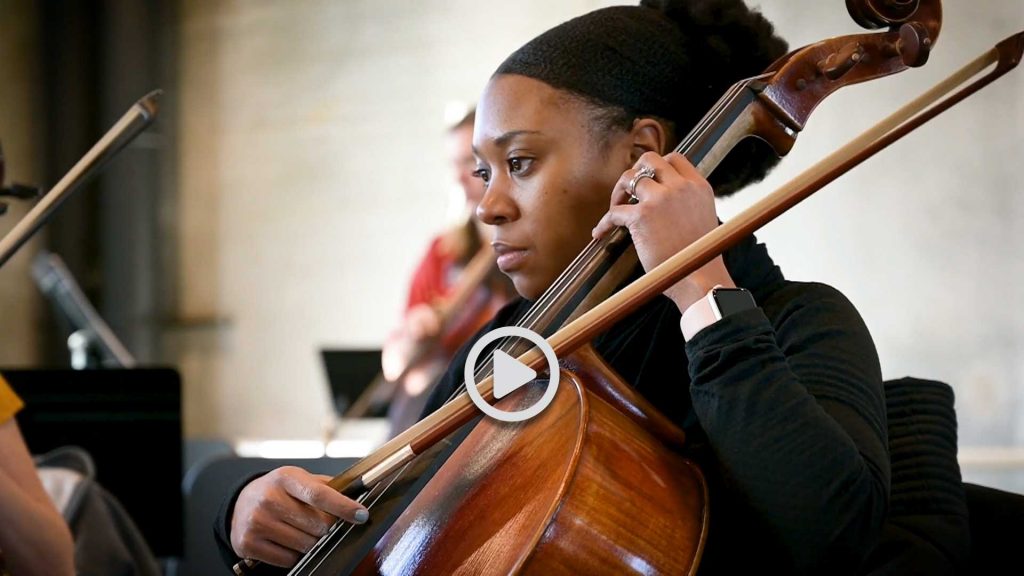 Join American Midwest Ballet on July 25th for our virtual Day of Dance celebration!
This year's Day of Dance will be held online via Zoom, so you can participate from wherever you are! Our activities will come to you live from our beautiful studios at the Hoff Family Arts and Culture Center, an amazing arts facility that hosts American Midwest Ballet, Chanticleer Community Theater, the Kanesville Symphony Orchestra, the Kitchen Council, and an array of visual artist studios and exhibits. Watch this video to learn how it all came to be!
During Day of Dance, be sure to watch the virtual tour of the center, hosted by AMB's own Katerina Schweitzer!
Day of Dance is your chance to explore the world of dance, or try a new style to broaden your horizons. All activities are free, and there's something for all ages.
Pre-registration is required, so register now:
Participate in a variety of classes and activities via Zoom
Take a virtual tour of our new home at the Hoff Family Arts & Culture Center in Council Bluffs
Enter for a chance to win free tickets to an American Midwest Ballet performance
All Day of Dance activities are FREE!
Schedule of activities: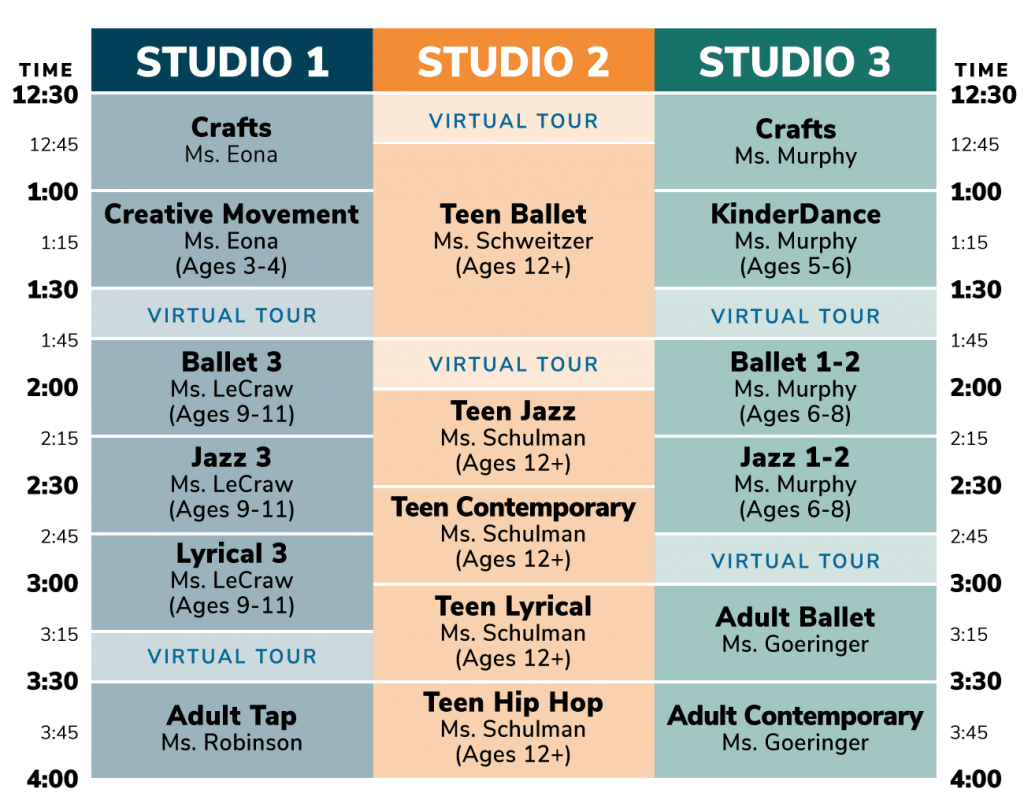 For more information, contact us at school@amballet.org
We hope you'll join us on Saturday, July 25!