American Midwest Ballet held open auditions on May 18 for the ballet's second company, American Midwest Ballet II (BNII) as well as its senior and junior Repertory Ensembles for the upcoming 2012-13 season at Motion 41 Dance.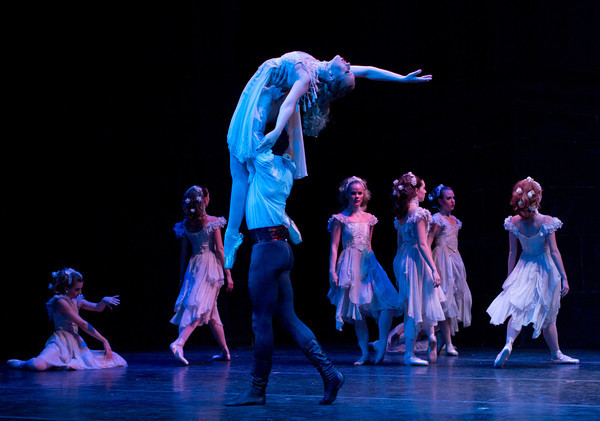 Auditions for BNII included advanced/pre-professional level ballet students from the community ages 14 and up. Pointe work demonstrations were required for all young women who auditioned. BNII members are chosen by audition and rehearse weekly with artistic director Erika Overturff  to perform in selected American Midwest Ballet productions throughout the year.
Repertory Ensemble auditions were also held for junior dancers ages 8 to 11 and later for senior dancers ages 12 and up. Ensemble members rehearse weekly at Motion 41 Dance and present outreach performances throughout the community and other selected venues.
A second opportunity to audition for Repertory Ensemble takes place on August 23.
Learn more about American Midwest Ballet II, Repertory Ensemble and other youth audition opportunities.