Artistic director Erika Overtuff  has chosen fifteen pre-professional students as members of the ballet's second company, American Midwest Ballet II (BN II)  for the 2012-13 season.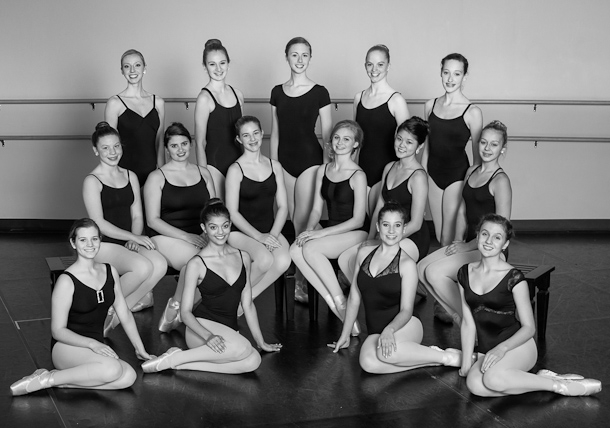 Second company members have already begun twice-weekly rehearsals with Overturff and ballet master Matthew Carter, in addition to ongoing ballet training at their studios.  BN II performs with the company at selected shows throughout the season.
Learn more about BN II.