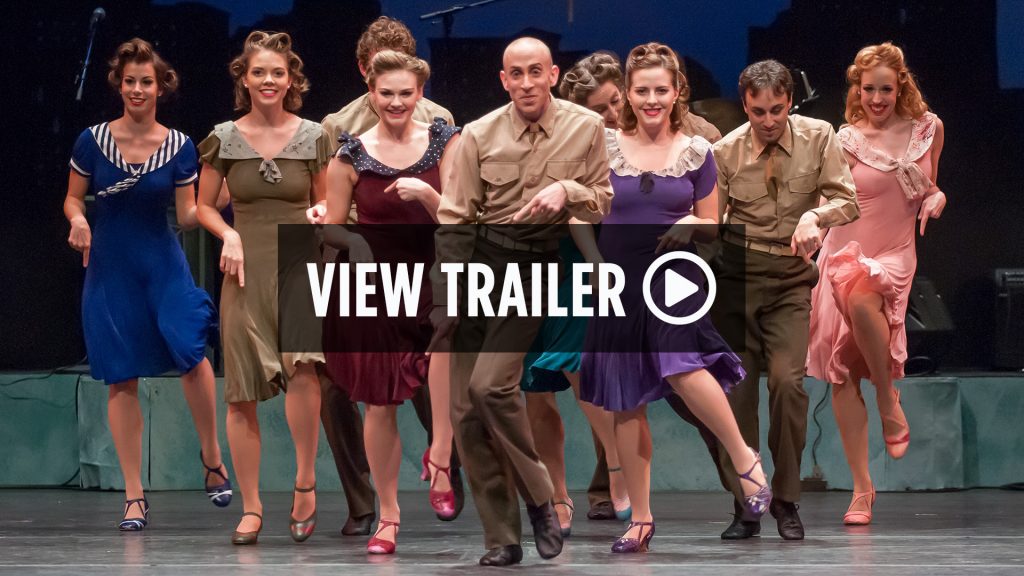 The Countdown is On to Going Solo!
We're counting down toward the October 2 kickoff of Going Solo – American Midwest Ballet's groundbreaking initiative that teams our company artists with a documentary filmmaker to create an online series of incisive new works.
To whet your appetite, this week we've released a new trailer for the 10th anniversary edition of It Starts with a Step – the full-length backstage documentary by filmmaker Lance Glenn that will make its online premiere October 2 to launch Going Solo.
It's the inspiring story of how a group of dancers – faced with the loss of their art and their jobs when their former ballet company folded – came together in the face of adversity to found the new company that became today's American Midwest Ballet.
You won't want to miss this chance to see how it all began! Watch the trailer, then mark your calendar for the online premiere of It Starts with a Step on October 2!