Elena Carter: outreach IS PERSONAL
At AMB, we live our commitment that dance is for everyone, partnering with more than 100 schools and 30 community partners to bring the inspiration of dance to people from diverse backgrounds.
Our education and outreach mission hits home for company dancer Elena Carter, who shares a uniquely personal insight about the importance of community education and outreach.
As a third grader growing up in Seattle, Elena was chosen to participate in Pacific Northwest Ballet's DanceChance program. Students chosen for the program received scholarships to study dance at the PNB school, transported by school bus to and from the studio during their regular school day. "They even provided shoes and clothing, and they put up our hair in buns every time to take class," Elena recalls.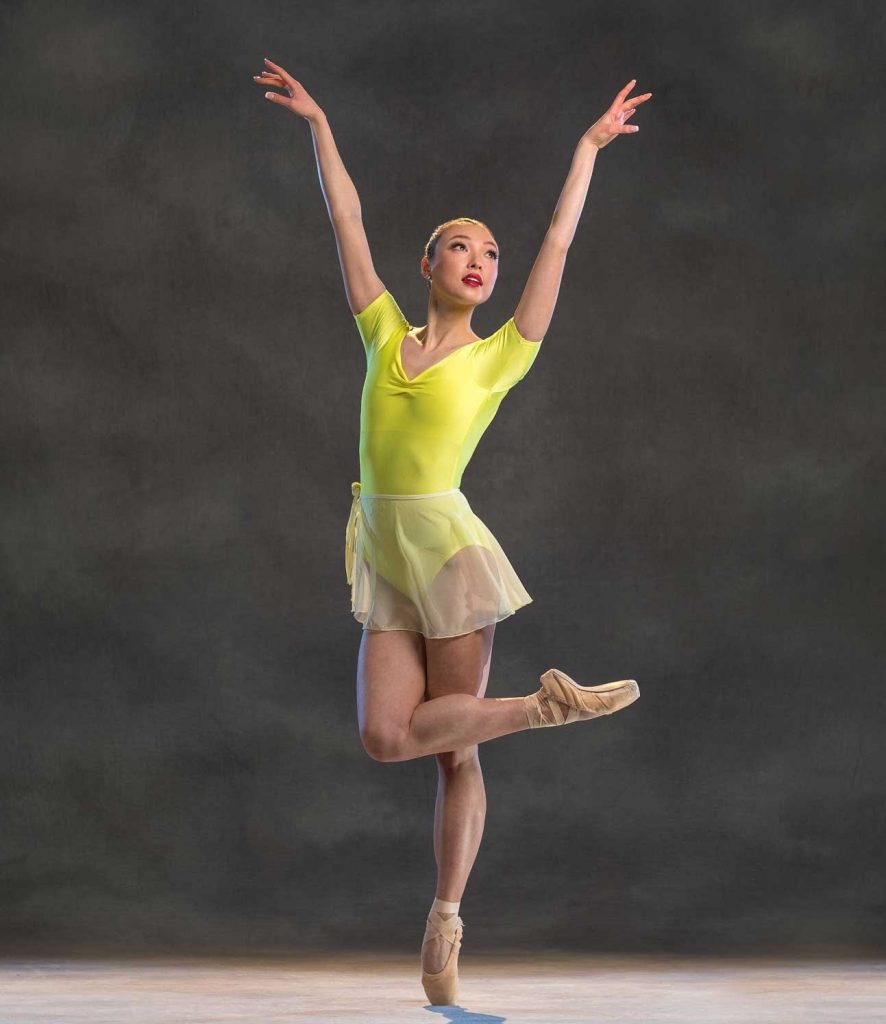 "If it were not for this DanceChance program," says Elena, "I would definitely not be a ballerina now!"
At AMB, stories like Elena's remind us of the significance of our own commitment to community outreach and education. This past year, for example, our special student matinee performances reached more than 7,000 area students, including free busing and admission to Title I schools. Many of these children had never experienced a live theater performance before. We also provided more than 1,300 complimentary tickets to people in need, partner with more than 30 local social service agencies and hospital partners, and provide scholarships to study at the AMB School.
"I'm passionate about outreach," says Elena. And once you've watched her video, you'll understand why!