With returning company members and talented young newcomers from four countries and thirteen different states, American Midwest Ballet's roster of talent is bigger, brighter and better than ever as we look ahead to our third season.
Meet our Season 2012-13 company members.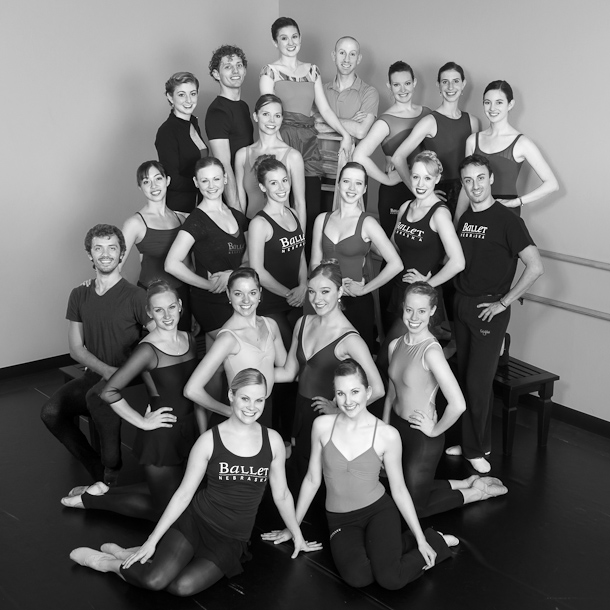 American Midwest Ballet's dancers come from Italy, Russia, Moldova, California, Colorado, Florida, Illinois, Iowa, Minnesota, Missouri, New Jersey, New Mexico, Oregon, Pennsylvania and Wisconsin — as well as Nebraska — to begin work on August 28.
This year's company will perform in six productions, including three American Midwest Ballet productions and three Opera Omaha collaboration — as well as an annual touring production of  The Nutcracker.