OMAHA — June 9, 2017 — What does a nine-time Tony Award®-winning choreographer and director have in common with William Shakespeare's best-loved comedy? They'll both be represented on American Midwest Ballet's Season Eight.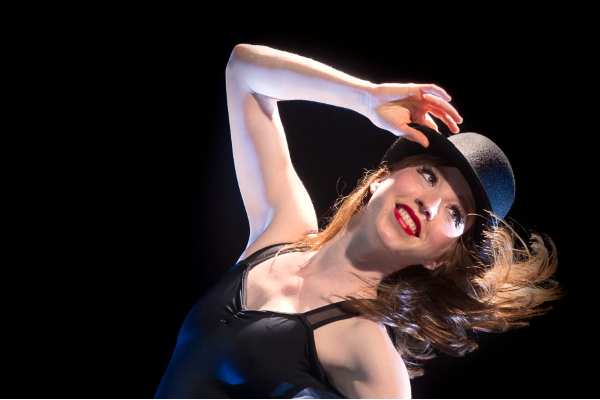 "We're combining audience favorites along with standout works that are new to the company," artistic director Erika Overturff says of the announcement. "This season will show off our professional dancers' versatility like never before."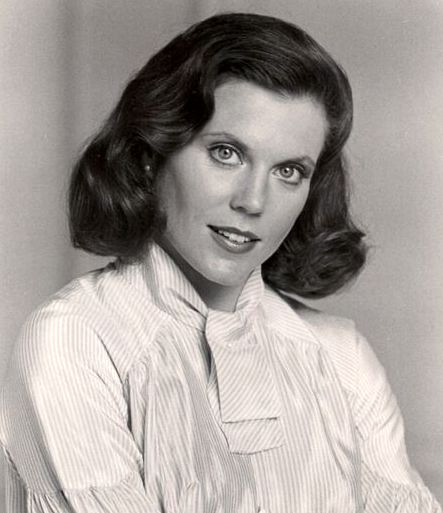 Work on the new season begins this fall when Broadway superstar Ann Reinking arrives in Omaha to stage a medley of Bob Fosse choreography on American Midwest Ballet.
Fosse, winner of nine Tony Awards® as well as an Academy Award, created an iconic style of theater dance and is considered among the most influential people in dance history. Reinking was Fosse's protégé and muse in the 1970s. A Tony Award® winner herself, Reinking is a principal authority on his work and style.
Reinking's Fosse work highlights American Midwest Ballet's season opener, Momentum: Fosse Style!  The company's annual award-winning mixed-repertory program also includes a variety of other works by resident artists and guests, says Overturff.
Performances will be Friday, October 20, at Joslyn Art Museum, and Sunday, October 22, at the Iowa Western Arts Center.
Next in the season lineup will be the holiday classic and family favorite, The Nutcracker, complete with a cast of 130 professional and student dancers, lavish sets, and more than 250 costumes, Overturff said.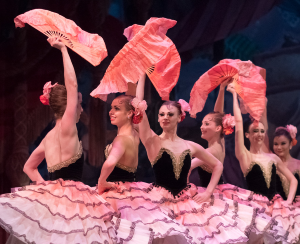 "It's a wonderfully entertaining spectacle, and even the youngest viewers are captivated by the heroine and her exciting adventures," Overturff said. "For seasoned dance-goers, it's a chance to see a ballet in the grand classical style, with glorious Tchaikovsky music."
The Nutcracker will open with a special pre-Thanksgiving matinée on Sunday, November 19 at the Arts Center at Iowa Western, followed by a three-show run December 2 – 3 at Omaha's Orpheum Theater.
Season Eight also marks the debut of the company's Nutcracker Gala on December 1 at the Orpheum, a new event to be held every other year.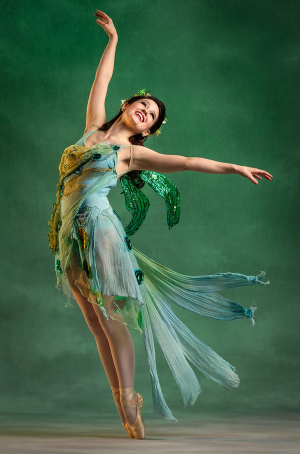 A favorite from American Midwest Ballet's first season will return to round out Season Eight: A Midsummer Night's Dream, choreographed by former Royal Danish Ballet dancer Oskar Antunez.
"Oskar skillfully captures the humor and charm of Shakespeare's popular comedy, set to the beautiful music of Felix Mendelssohn," Overtuff said. "The ballet will showcase both the expressive acting and fleet footwork of our dancers."
Performances of A Midsummer Night's Dream are May 5 – 6 at the Orpheum.
Season tickets for all three American Midwest Ballet productions are on sale now.
American Midwest Ballet is the region's professional dance company. Season Eight is presented with major support from the Fred and Eve Simon Charitable Foundation and the Richard Brooke Foundation, and additional support from Cindy and Scott Heider.