What's It like to be One of Us?
This collection offers a variety of videos that explore different aspects of dance as an art form, a way of life, and a resource for the community.
Spotlight on Susan Chowning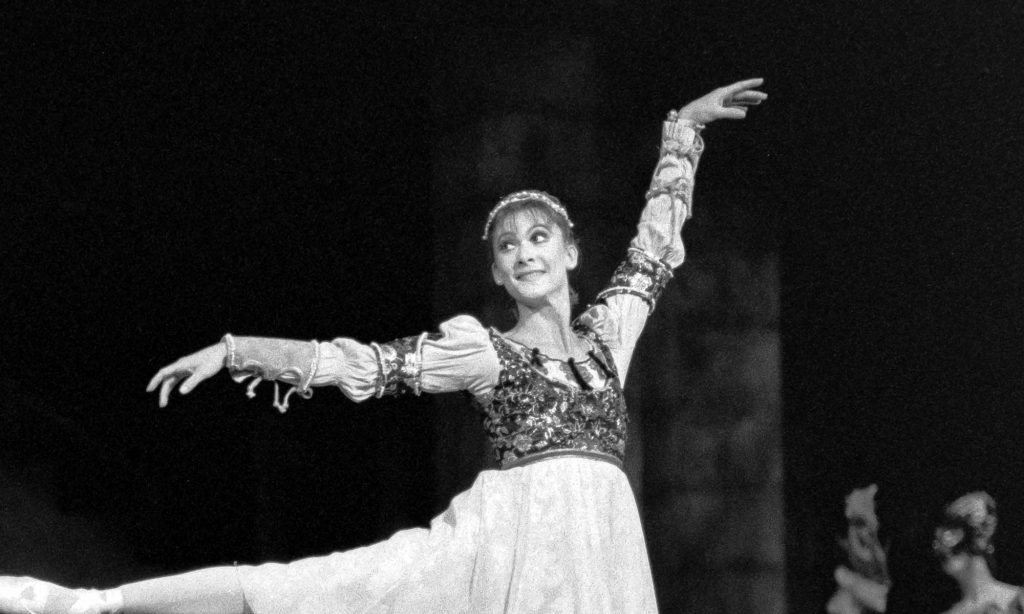 Dance students know her as "Miss Susan", the smiling face welcoming them for class each day and the encouraging voice nurturing their talent and inspiring them to take their dance to the next level. But for Susan Chowning, sharing her passion for dance started long before becoming the Director of the AMB School. Read more…
The Importance of Engagement
American Midwest Ballet's community engagement programs are especially meaningful to company dancer Elena Carter. It was an engagement program in her home city of Seattle that put her on the path to become a professional dancer.
Take a Virtual Tour
AMB company dancer Katerina Schweitzer hosts this behind-the-scenes virtual tour of the Hoff Family Arts & Culture Center, home of the spectacular studios and theater where our dancers work and perform.
PACE Leads the Way
PACE [Pottawattamie Arts, Culture and Entertainment] invites you to an introduction of American Midwest Ballet's new home, the Hoff Family Arts & Culture Center in Council Bluffs! You'll meet some of the people who helped make the center possible, and get a look at the kinds of activities it was designed to host.