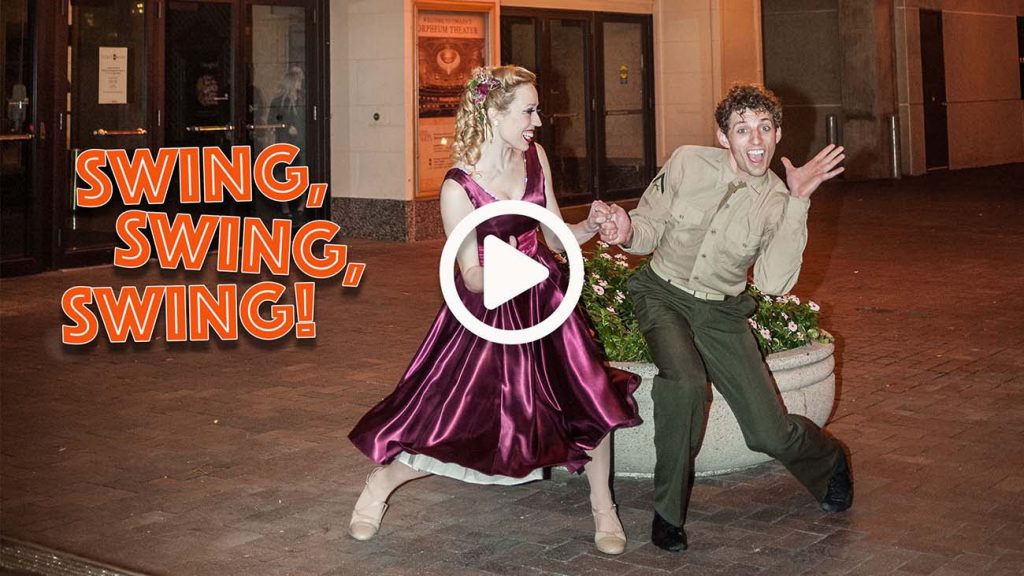 Looking Back to a Swinging Debut
It was just after 10 pm on Saturday, October 2, 2010. Erika Overturff, breathless from two hours onstage, was still in costume as she ran outside to pose for commemorative photos under the Orpheum Theater marquee. The new ballet company she had founded had just completed its first mainstage production: Harrison McEldowney's Swing, Swing, Swing!
This week, we bring you a featurette that takes you back to that debut performance by the company that became today's American Midwest Ballet. You'll hear cast members and filmmaker Lance Glenn look back on the uncertainty and excitement that led up to that memorable evening.
The featurette is the perfect introduction for Lance's full-length documentary film It Starts with a Step, which will make its online premiere on October 2, 2020 – exactly ten years after the new company's first steps onstage.
Enjoy the featurette, then mark your calendar for the online premiere of It Starts with a Step on October 2!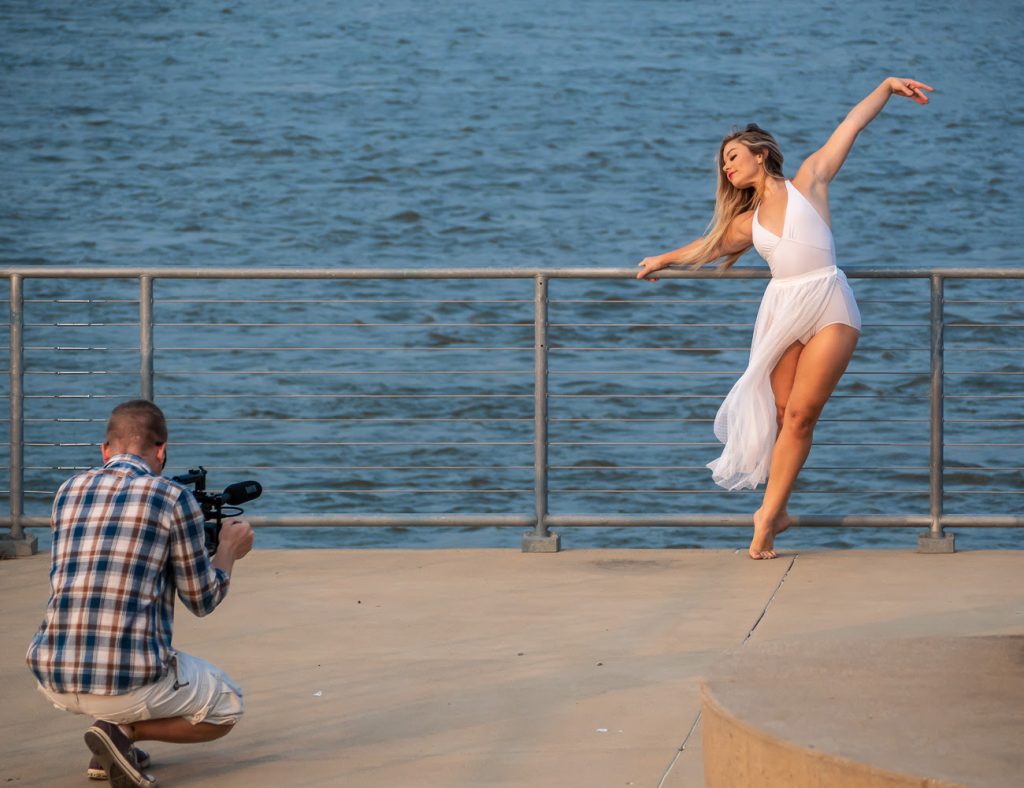 ---
AMB Needs YOU
This season is anything but what we had planned. We are turning this challenge into an opportunity to create fresh, new ways to share the magic of dance with you. Still, we are facing a loss of almost 1/3 of our annual budget. Please consider a gift to the AMB Relief Fund. Your support will keep us on our toes!