Omaha, NE — Jun. 15, 2016 — American Midwest Ballet's The Nutcracker will again feature Opera Omaha's Youth Chorus members as live voices for the North Wind Chorus, featured in its Land of the Snow scene.
Vocal auditions for girls ages 11 and over will be held by American Midwest Ballet and Opera Omaha on July 14 at the Opera Omaha Rehearsal Hall in downtown Omaha.
In one of the most exquisite scenes of The Nutcracker, a flurry of dancing snowflakes moves through the air in perfect synchronization to Piotr Tchaikovsky's Waltz of the Snowflakes.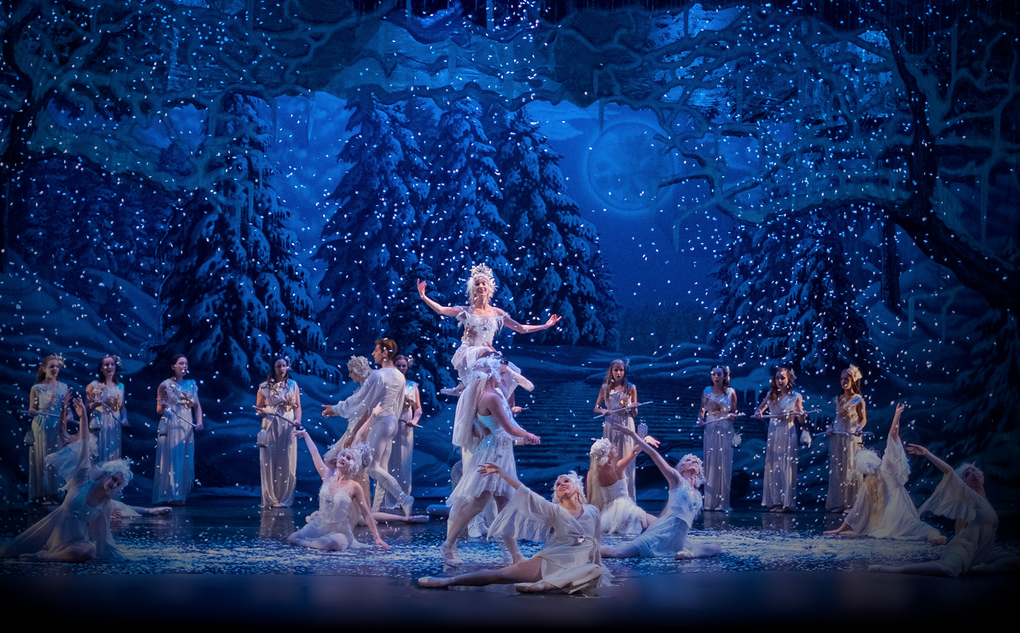 The music begins with hushed string chords and ends in a glorious crescendo of children's voices that original choreographer Marius Petipa once compared to "a delicate ball of snow shattering in a gust of wind."
"This is my favorite music in The Nutcracker," says Erika Overturff, artistic director of American Midwest Ballet. "Collaborating with Opera Omaha to include the chorus makes the scene even more magical."
The Nutcracker will be performed at a special pre-Thanksgiving show on Nov. 20 at Arts Center at IWCC, and again at a three-show run at Orpheum Theater in Omaha Dec. 3 and 4. Tickets are on sale now.

Save
Save
Save
Save
Save
Save
Save
Save
Save
Save
Save
Save
Save
Save
Save