OMAHA, NE — April 5, 2018 — Former Royal Danish Ballet dancer turned choreographer, Oskar Antunez, brings William Shakespeare's best-loved romantic comedy to life at the Orpheum Theater on May 5 and 6.
Ballet Nebraska first performed Antunez' version of A Midsummer Night's Dream — a balletic marriage of William Shakespeare's fanciful tale of love, delusion and mishap, and Felix Mendelssohn's classic, whimsical score — as its first spring production at the beginning of this decade. Eight seasons later, the company will perform Midsummer as its final production before transitioning to a new name, American Midwest Ballet, as its ninth season begins next fall.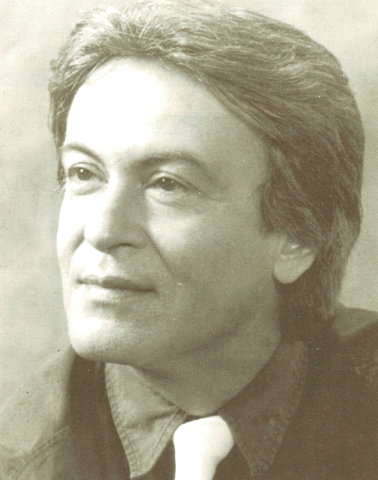 A native of El Paso, TX, Oskar Antunez received his early training from Ingeborg Heuser and graduated from University of Texas at El Paso with a degree in ballet performance. Antunez toured extensively throughout the United States and Europe while performing with
 Royal Danish Ballet, Les Grands Ballet Canadiens and Harkness Ballet of New York.  Antunez made his choreographic debut at the Royal Danish Ballet where his original works were received with great acclaim.
Equally accomplished in classical ballet, jazz, and musical theater, Antunez has staged numerous classical and contemporary works as assistant director and ballet master at Ballet El Paso, and as associate artistic director and resident choreographer at Montgomery Ballet. His works include productions of
A Midsummer Night's Dream
,
Romeo and Juliet
,
Tango
,
Huapango
,
The Planets
,
Gatsby
,
Joey's Jest
,
Carmen
,
Peter and the Wolf
,
Carnival of the Animals
,
Red, White & Blue
and
Alice in Wonderland
.
Antunez has served as dance faculty at several colleges, and as a member of the Dance Advisory Panel on the Arts in Texas.
Ballet Nebraska performs
A Midsummer Night's Dream
at Orpheum Theater in Omaha on Sat., May 5 at 7:30 p.m. and Sun., May 6 at 2:00 p.m. Tickets are
on sale
now.