It was Christmas in July at American Midwest Ballet.
Two major student auditions resulted in the casting of 60 students in the Omaha-based professional ballet company's touring production at Sami Bedell Center in Spirit Lake, Iowa and over 140 students in the Omaha Music Hall/IWCC Arts Center productions of the holiday favorite The Nutcracker.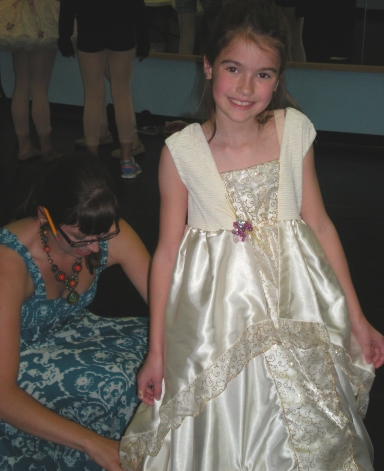 Casting results were posted overnight in order for the costume designer and volunteers to begin costume fittings and alterations for the youth cast. Second company members of American Midwest Ballet II stayed late to help label costumes and load out – and were rewarded with an early Christmas gift of … donuts!