Welcome back to where we all belong.
It's time to rediscover the excitement of a great night out. The fun of making plans and dressing up. The joy of spotting an old friend across the lobby. The anticipation of settling into your seat as the house goes dark…
Most of all, it's time to rediscover the exhilaration of seeing brilliant professional ballet unfold live before your eyes. Of leading the applause as your favorite dancer soars to new heights. Of hearing the hush at a dramatic moment. And as the curtain falls, of rising to your feet with everyone around you to share a glorious standing ovation.
In that moment you know that you're not just a spectator – you're part of the experience.
We proudly announce American Midwest Ballet's Season 12
---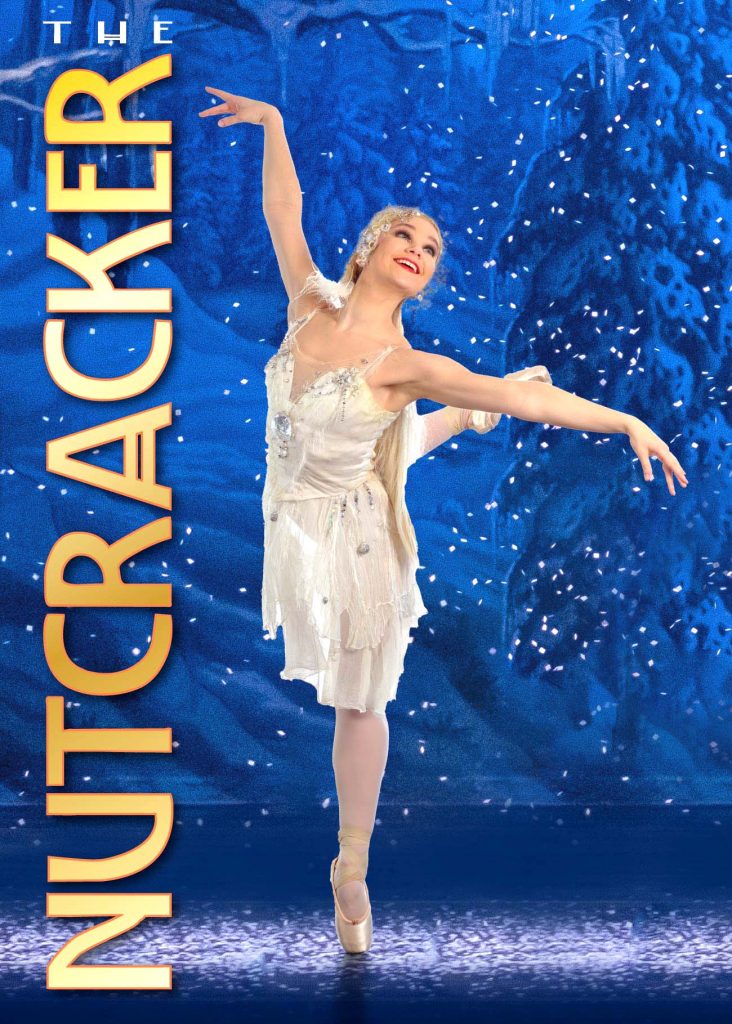 The Nutcracker
November 20 – 2 & 7:30 pm
November 21* – 2 pm
Hoff Family Arts & Culture Center,
Council Bluffs
December 4 – 2 & 7:30 pm
December 5 – 2 pm
Orpheum Theater, Omaha
Begin your season of rediscovery with the world's favorite holiday ballet! Always fresh, lively, and thoroughly entertaining, The Nutcracker returns with the visual splendor and charming story that make it a family favorite. Set to one of composer Pyotr Tchaikovsky's most famous works, it transports audiences to the enchanting Land of Snow and the opulent Kingdom of Sweets, featuring a uniquely breathtaking Waltz of the Flowers scene. The Nutcracker features lavish sets and more than 250 beautiful costumes.
*November 21 is a sensory-friendly performance, designed to increase accessibility for people on the autism spectrum.
---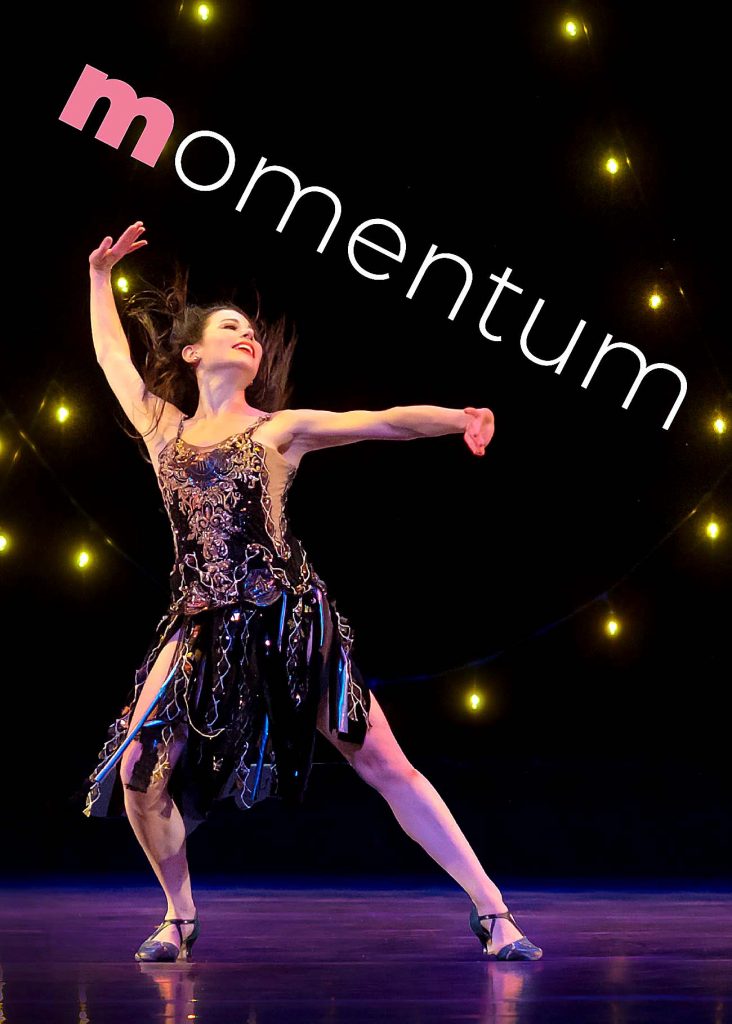 Momentum
February 26 – 7:30 pm
February 27 – 2 pm
Hoff Family Arts & Culture Center,
Council Bluffs
Our award-winning mixed repertory program features an eclectic mix of ballets that showcase the exciting range of dance as an expressive art form. This season, we'll showcase some of the most memorable works created for the Going Solo film series. See live performances of Erika Overturff's Art Deco delight The Bee's Knees… Ray Mercer's eerie and evocative Ghost Light… Ann Reinking and Dylis Croman's staging of Bob Fosse's electrifying Trumpet Solo from 'Sing, Sing, Sing' … and more! Also featured: rousing large-group dances, including an impressive new classical ballet created by incoming company member Fredrick Davis to the music of Tchaikovsky!
---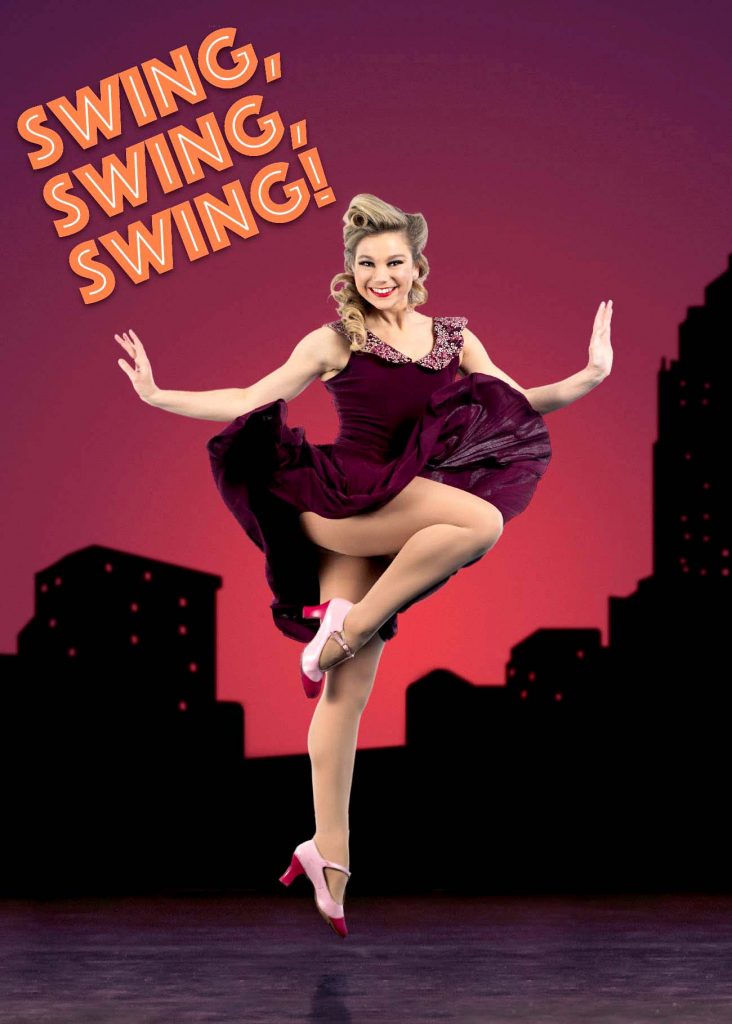 Swing, Swing, Swing!
April 2 – 7:30 pm
Hoff Family Arts & Culture Center,
Council Bluffs
April 9 – 7:30 pm
Orpheum Theater, Omaha
As a fitting finale, rediscover the spirit of a time like no other – when young G.I. Joes and Rosie the Riveters gave their all to save the world, then threw away their cares to the beat of big bands and the exhilaration of swing dancing. You'll be swept away as a guy, a girl, and their friends flirt, kick up their heels, fall in love, and most of all… Swing, Swing, Swing! Created by celebrated Chicago choreographer and showman Harrison McEldowney, this exuberantly unforgettable work was American Midwest Ballet's very first production. Now, it's back to help us all rediscover the joy of dance… of music… and of swing!
---
All ticket purchases for Season 12 are refundable before the performance.
If you feel sick, please stay home and we are happy to work with you to exchange, refund, or donate your tickets.
AMB follows CDC guidance re COVID-19. For the safety of our guests, masks are required at AMB events. Any public location where people are present provides an inherent risk of exposure to COVID-19, and we cannot guarantee that you will not be exposed during your visit. By attending, you assume all risks related to exposure to COVID-19.