Three days left to register for American Midwest Ballet's virtual Day of Dance celebration!
On Saturday, July 25, explore the world of dance or try a new style at our free Day of Dance! There are activities for all ages – and this year, all events are held online via Zoom, so you can participate from wherever you are!
It's only three days away, and pre-registration is required… so register now!
Participate in a variety of classes and activities via Zoom
Take a virtual tour of our new home at the Hoff Family Arts & Culture Center in Council Bluffs
Enter for a chance to win free tickets to an American Midwest Ballet performance
All Day of Dance activities are FREE!
Schedule of Activities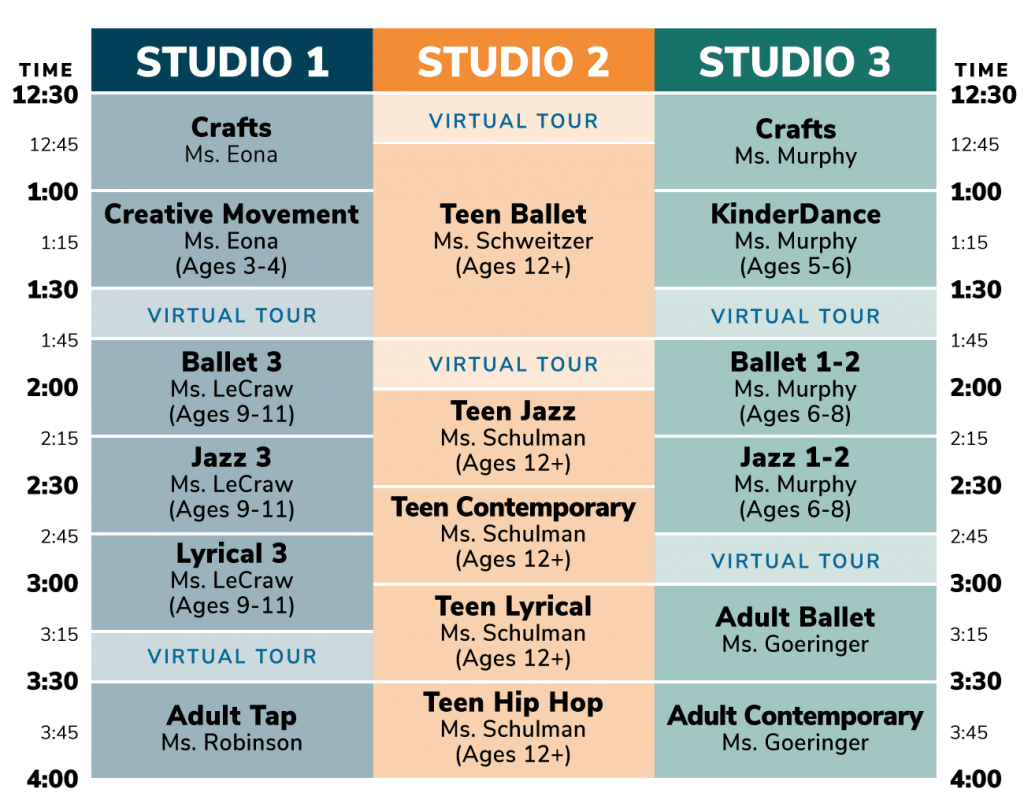 For more information, contact us at school@amballet.org
We hope you'll join us on Saturday, July 25!